More Donor Stories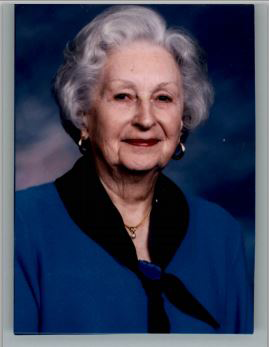 When you walked into Mary Ladd Minshall's home in Point Loma, California, somehow you just knew she loved animals. Her walls were covered with her artwork—paintings, ink drawings, and rocks and driftwood transformed into animal shapes—which revealed a deep love for the natural world. Then you might learn that this longtime San Diego Zoo member was also a longtime talented middle school art teacher. Both her love of art and animals led Mary to include San Diego Zoo Global in her estate plan.
Always an independent spirit, she moved from her family's farm in Swayzee, Indiana, to attend Ball State University, where she graduated with a bachelor's degree in art in 1933 and then went on to the Cincinnati Art Academy for one year. In Ohio, she was an art supervisor for schools for five years, before she married Buford Saul and moved to San Diego in 1941. Because of Buford's military service, they moved away in 1946 and then resettled in San Diego in 1949, where they built their home in Point Loma and enjoyed sailing as members of the Southwestern Yacht Club. Mary displayed her art along with other artists in Balboa Park and became very active in San Diego's art community in the 1950s, one of its organizers and leaders.
Her happy marriage to Buford lasted close to 40 years, and several years after his death she married fellow artist Herbert Minshall. Avid painters, they added an art studio to their home, where her husband specialized in waterfowl and exhibited in galleries. While she survived Herbert by more than 20 years, they definitely had shared values. Both Mary and Herbert had a great love for nature and conservation, so close to half of their estate was willed to organizations that shared their values, including San Diego Zoo Global.
More Donor Stories