More Donor Stories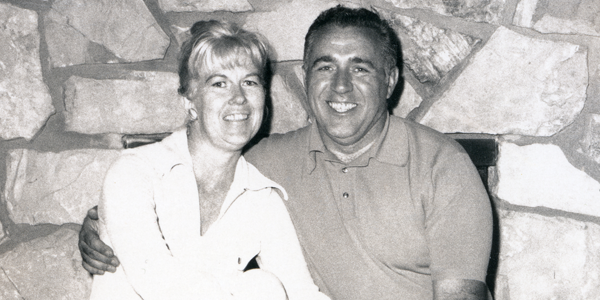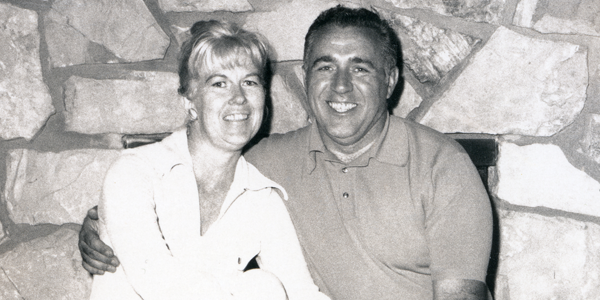 By Mary Sekulovich, Senior Editor, Development Editor
When John Massa shakes your hand, there is a twinkle in his eyes and a genuine smile on his face. He grew up on the East Coast in Boston, Massachusetts, "where everyone in my family owned a business, and my aunt created Jackie Kennedy's wedding dress." He is clearly proud of his extended family's good business sense and acumen.
As a 21-year-old, John entered the Korean War and served as an airman, flying with a crew on B-29 bombers. His specialty was in electronics, so after the war he went on to study engineering and earned degrees from Northeastern University, MIT, and Boston College, all in Greater Boston. John had a successful career as a regional manager and program manager in electronic systems, becoming known as an invaluable troubleshooter when companies needed a quick solution, including problems with satellite tracking. While his career included a lot of coast-to-coast travel, son Chris said, "He always had time for us."
When asked about his favorite animal, John quickly replied "Gorilla!" He visited the Philadelphia Zoo years ago when they had a gorilla named Massa, the oldest gorilla in any zoo at the time, and he became interested in wildlife conservation. John chuckled when he said his honeymoon with his late wife, Frances-who grew up on a farm-naturally took them to Benson's Wild Animal Park in New Hampshire. Over the years, the couple visited many zoos and museums, especially after he retired in 1990-once they traveled for 26 weeks nonstop!
One of John's many trips took him to a region not far from Pompei, south of Sorrento, where there are three towns that are all named Massa. His trek was inspired by his parents' story, because they lived in this region before they came to the U.S. in 1910. When John looked up the family name in the town hall's court records, he learned that in 14th and 15 th century Milan, his Massa ancestors were lawyers, politicians, and churchmen-quite an ancestry discovery.
John is happy that he and Frances decided to contribute to zoos and to his university alma mater. He is very proud of their 40 years of philanthropy, which now includes membership in Heritage Guild and Circle Clubs as well as a more recent investment in a charitable gift annuity.
In just an hour we discussed so many aspects of John Massa's eventful life. There is the joy and pride he has in his family—Frances and their three sons—his family's history, and his multifaceted career. Strong values, family ties, and a love of life keep John Massa young at heart.
More Donor Stories