More Donor Stories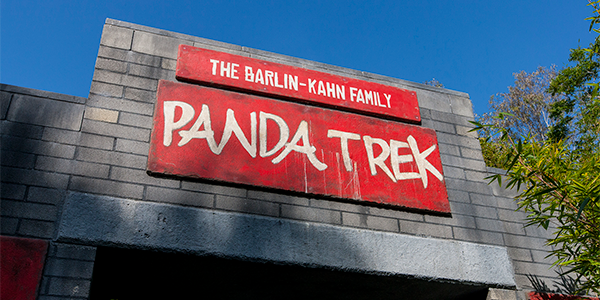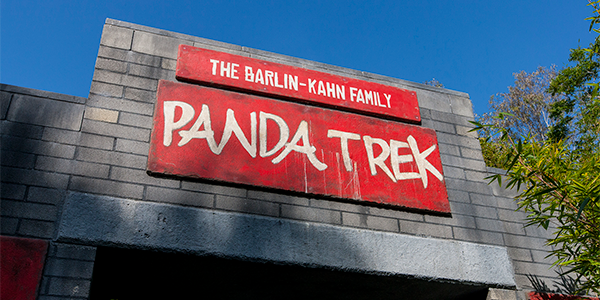 What stands out in the estate of Eleanor Barlin Kahn was her view of "the Zoo as a partner" that would protect her estate and honor her wishes to make a gift that fully expresses her love of all animals.
As a Zoo member for 30 years, Eleanor was a regular visitor. She had a special affection for fruit bats and birds-just one year after she became a member, she made a donation to support an aviary for the gorgeous rose-breasted cockatoos called galahs.
But her support didn't stop there. Over the years, Eleanor contributed to many special projects, including the Dingman Family Gorilla Tropics and Harry and Grace Steele Elephant Odyssey at the Zoo, and the Sylvia Straton Lion Camp at the Safari Park. Her gifts also helped to fund giant panda studies at our Institute for Conservation Research. Eleanor's last request, made through her bequest, honored her parents, Rose and Samuel Barlin, with a special plaque at the Panda Trek entrance.
Today, Chinese gates with the Barlin and Kahn family names mark the entrance to an enchanted journey that showcases unique species from Asia's cloud-shrouded mountains, including giant pandas, takins, and red pandas. Eleanor's generous spirit is forever linked with Panda Trek. It gives us great joy to honor Eleanor and her parents at this beautiful exhibit while remembering her special love for all animals.
More Donor Stories