More Donor Stories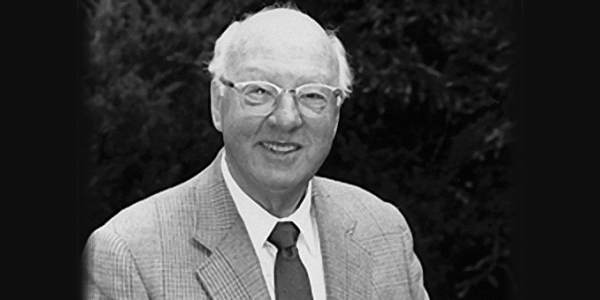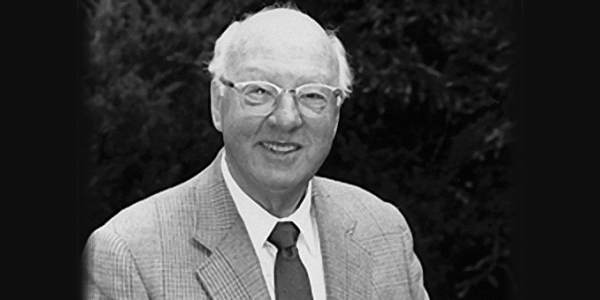 One of the happiest events at a zoo or wildlife park is the arrival of a newborn. Yet, one of the most difficult predictions for animal care staff to make is whether a species will reproduce in captivity.

The success or failure of a wildlife breeding program is only as good as the behaviorists who observe and modify how zoo animals are grouped. This is a little-known fact recognized by the late J. Dallas Clark in 1991, when he considered setting up a Charitable Remainder Trust to establish and endow the J. Dallas Clark Postdoctoral Fellowship in Behavior at the Center for Reproduction of Endangered Species, now known as the Institute for Conservation Research. Since first serving on a Zoo committee in 1958, Dallas Clark thought about the Zoo and its animals' welfare: "Enhancing the animals' environment is a priority at the Zoo and Park, where we develop naturalistic habitats for animals that lead to their overall enrichment and result in better breeding and reproduction."

San Diego Zoo Global came to benefit from the generosity and community service demonstrated by the Clark family, which had settled in San Diego in 1887. Dallas Clark's mother, Mrs. Lena Clark, began a family tradition in 1959 when she sponsored the construction of the Clark Theater in the Children's Zoo. The tradition continued when Dallas and his brother, Henry, funded the complete renovation of Clark Theater in 1981. Then in 1979, Mary Clark and her brother, Howell Hollis, commissioned the exuberant bronze statue named Boy and Gull at the Children's Zoo entrance.

Active in many San Diego civic organizations that ranged from the arts to wildlife, children, and cancer research, the Clarks became interested in the Zoological Society when Dallas was invited to join a committee, then was appointed a member of the board of trustees in 1969, later serving as board president. Based on our needs, the Clarks sponsored several projects and exhibits at the Zoo and Park.

A longtime advocate for the preservation of endangered species, Dallas showed his lifelong love of animals through his major fund-raising for the Society. When he was named "Mr. San Diego" in 1993 in recognition of his many civic achievements, the award also encompassed his significant contributions to this organization over 35 years. As one of our oldest friends, Dallas continued to support the Institute through his Charitable Remainder Trust (CRT) when he passed away in 2005. To us, he will always be "Mr. San Diego Zoo."
More Donor Stories